Book Beat is a bookshop serving the metro Detroit community since 1982. Our store is temporarily closed to the public, but we can be reached  Mon.-Sat. 10 AM- 5 PM and Sunday: 12-5 PM at (248) 968-1190 and are happy to place direct orders. If you live in the area you can pick up your order curbside during our new hours. We mail packages out daily, and for a limited time shipments are $3 purchased direct from the store, for one box no matter the size. Your support from Bookshop.org or direct from the store is much appreciated and will help keep us here. 
 
We specialize in Art, Photography, Children's Books, Detroit history and Quality Lit. When not fighting health emergencies, we host author events in-store and throughout the city. Our reading group spotlights World Lit in translation, and (in better times) meets once a month except in December. Stay happy, Stay healthy, and Stay reading! 

Thank you for placing book orders through Book Beat and Bookshop.org. We are grateful for your support. It not only helps us but also helps the community of independent bookstores nationwide. 
                                       What do we live for, if it is not to make life less difficult for each other?
                                                             – Gerorge Eliot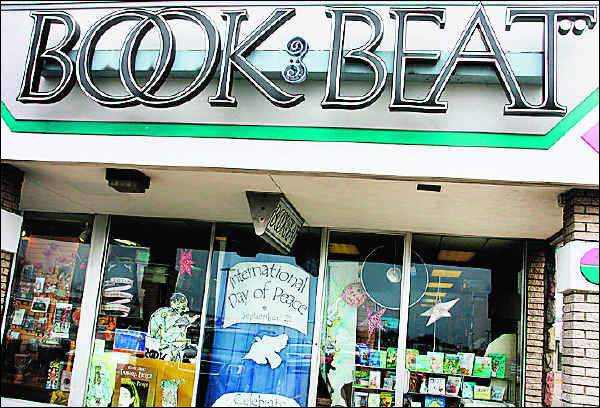 Book Beat storefront at 26010 Greenfield, Oak Park, MI 48237